POWERING THE FUTURE OF SPORTS MEDIA INNOVATION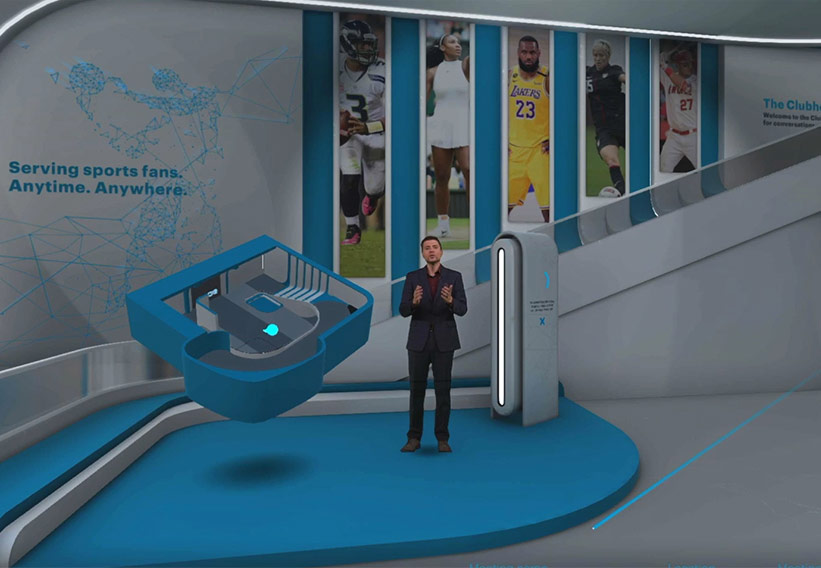 ESPN has spent more than 40 years embracing groundbreaking innovations to better serve sports fans. From the development of technologies like the pylon cam and college football MegaCast presentations, to developing remote productions during the COVID-19 pandemic, ESPN has been at the forefront of every major advancement in sports broadcast technology since its inception in 1979.

The ESPN Edge Innovation Center, with a mission of setting a new standard in bringing sport media innovation to market through best-in-class partnerships in the categories of technology, consulting, and connectivity, aims to build on this standard of excellence.