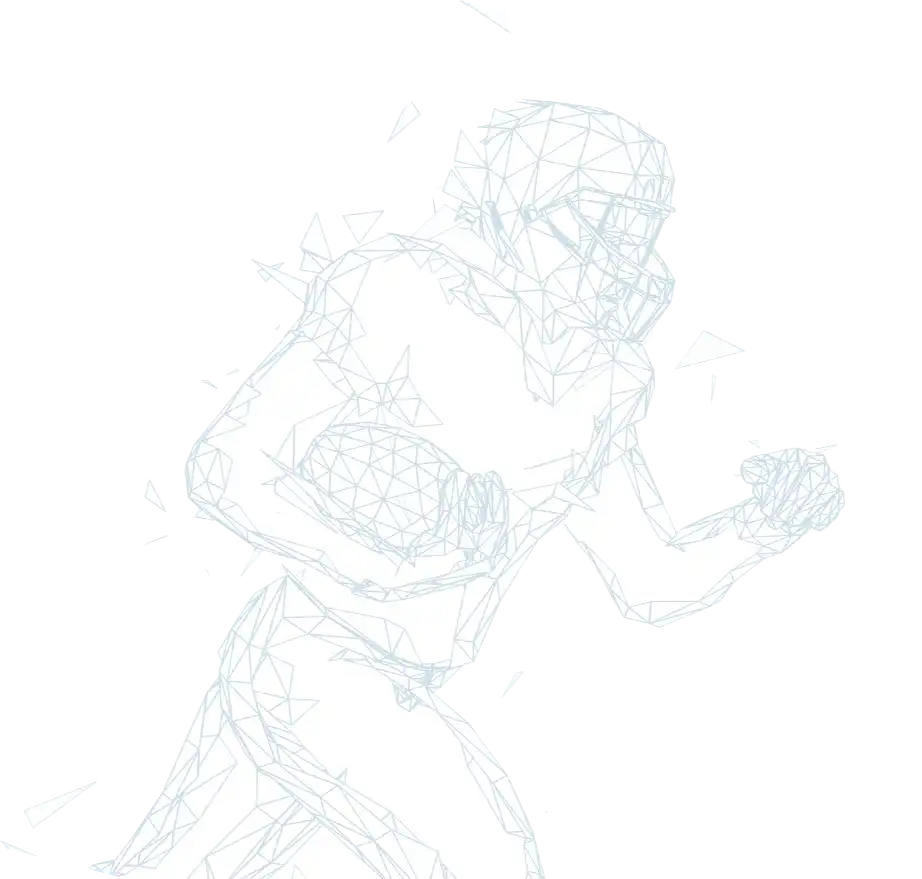 Espn Edge Conference
2023 Agenda
Join us on social using #ESPNEDGE
4:00pm ET
Welcome
Tony Reali / Host of ESPN Edge Conference & ESPN's Around the Horn
4:05pm ET
Opening Remarks
Jimmy Pitaro / Chairman, ESPN, The Walt Disney Company
4:10pm ET
ESPN Edge: Powering the Future of Sports Media Innovation
Mark L. Walker / Executive Vice President, ESPN BET, Business Development and Sports Innovation, ESPN
Kevin Lopes / Vice President, Sports Business Development & Innovation, ESPN
with moderator Michele Steele / Studio Anchor, Reporter, ESPN
4:45pm ET
Innovation across ESPN Creative Studio and Marketing & Production and Talent Integration
Tina Thornton / Executive Vice President, Creative Studio & Marketing, ESPN
Dave Roberts / Head of Event and Studio Production, ESPN
with moderator Mark L. Walker / Executive Vice President, ESPN BET, Business Development and Sports Innovation, ESPN
5:15pm ET
ESPN Analytics: Bringing Live Advanced Analysis to Fans
Brian Burke / Sports Data Scientist, ESPN
Seth Walder / Sports Analytics Writer, ESPN
5:30pm ET
Launching ESPN BET
Jay Snowden / Chief Executive Officer and President, PENN Entertainment in conversation with Mike Morrison / Vice President, Sports Betting & Fantasy, ESPN
6:30pm ET
Technology-infused Storytelling with WSC Sports
Amir Gelman / General Manager & Head of Business Development Americas, WSC Sports
6:45pm ET
Another Act with Kelley L. Carter
Jacob Banks / Musician in conversation with Kelley L. Carter / Entertainment Reporter, ABC and ABC News & Host of Another Act at Andscape, followed by a live performance.
7:30pm ET
Closing Remarks
Tony Reali / Host of ESPN Edge Conference & ESPN's Around the Horn
Kevin Lopes / Vice President, Sports Business Development & Innovation, ESPN
Add to Calendar
Thank

you to our Founding Partners

Accenture is an Innovation and Founding Consulting Partner with ESPN Edge since 2021, combining top design and leading-edge vision with technology and industry expertise to create game-changing experiences. The collaboration has centered on initiatives that enhance live sports broadcasting, create high-end consumer facing products, and develop the future of sports fan engagement.

In its endeavor to redefine fan experiences, ESPN Edge partnered with Microsoft to leverage cutting-edge technologies. Microsoft's Azure became the cornerstone of this innovative initiative, driving an increase in personalization, accessibility, and efficiency. Azure's instrumental role in drastically reducing transcription costs and introducing real-time closed captioning has set a new standard in sports media. Through this collaboration, ESPN Edge and Microsoft continue to push boundaries, using cloud technology to amplify the richness of ESPN's offerings and provide fans with a unique, immersive viewing experience.

In an exceptional fusion of technology and sports entertainment, ESPN Edge and Verizon are harnessing the prowess of Verizon's 5G Ultra Wideband and mobile edge compute to push the boundaries of fan experiences. The partnership is enabling groundbreaking features, from multi-angle game views to augmented reality-enhanced experiences, all aimed at transforming sports broadcasting. A recent testament to this innovative synergy is the launch of The Drop AR Mini Games with the NHL. These immersive games exemplify the power of this partnership, offering fans a new level of interactive engagement and augmenting the fan experience.